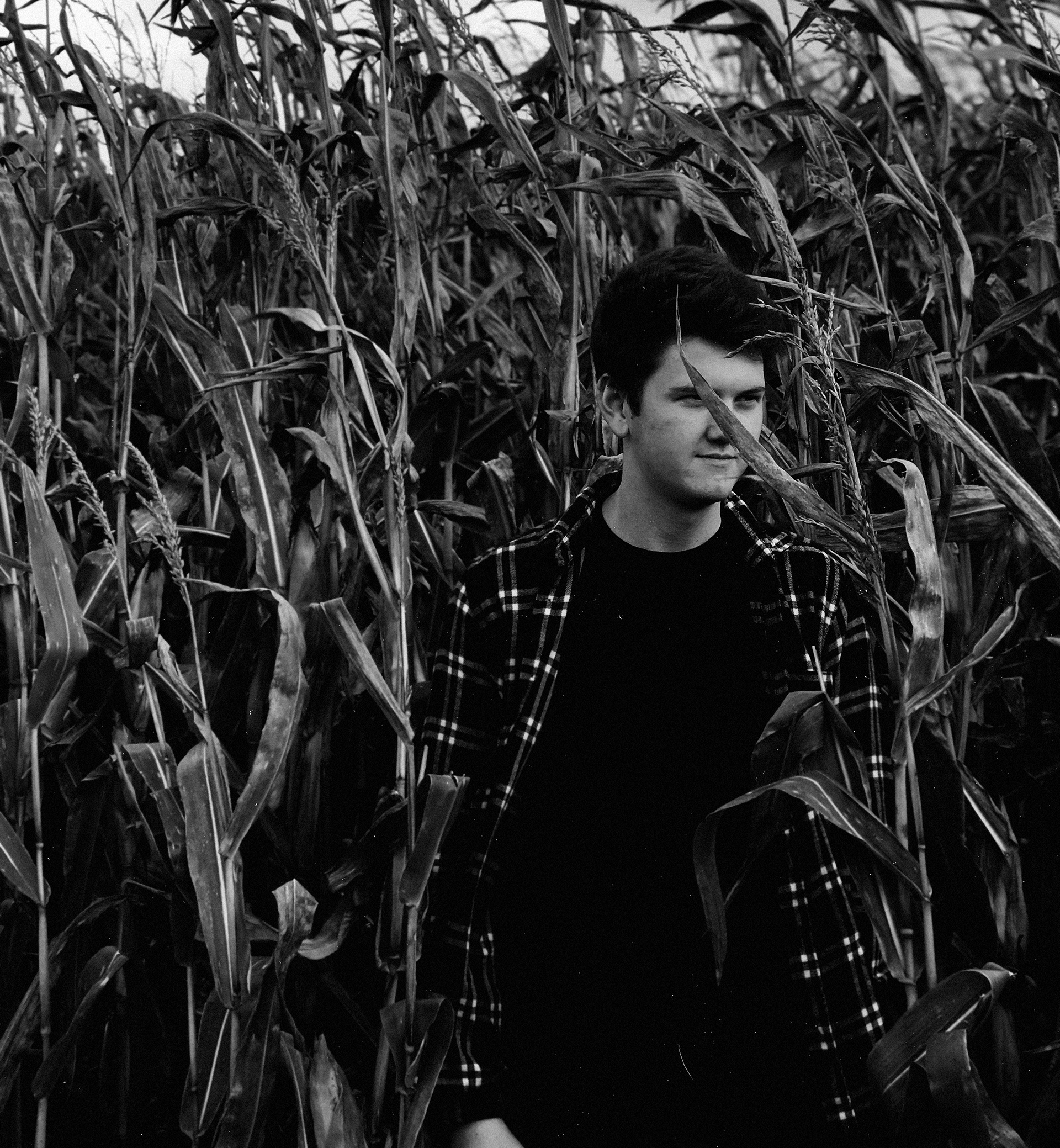 Sam Bellenger is a Graphic Designer based in the South West of England. Specialising in Album Artwork, Promotional Designs and Merchandise. Sam has a Level 3 Diploma in Graphic Design

and is currently working towards a degree in Digital Media from Falmouth University.
Over the 3 years Sam has worked with artists and brands including:
    - Velous
    - 24hrs
    - Desiigner
    - Rayvon Owen
    - Frvrfriday
    - Double S
    - Blanco Billions
    - Empire
And over 200 more Artists.
For professional enquires reach out via email,

sblngrdesign@gmail.com

.